Therapy Redefined.
Change your beliefs – break patterns – transform your life
If you feel stuck, and want to move into a life of authenticity, ease and fulfilment, then this website is for you.
I help people transform their lives by changing what they believe about themselves and the world around them. Clients who work with me reconnect with the magic within them in a way that they can understand and use gracefully and easily in their lives. This inner work is then reflected back to them by the outside world in whatever form they desire.
Working with me falls broadly into two categories. Click through to find out more.
Transform your life
Transform your love/sex life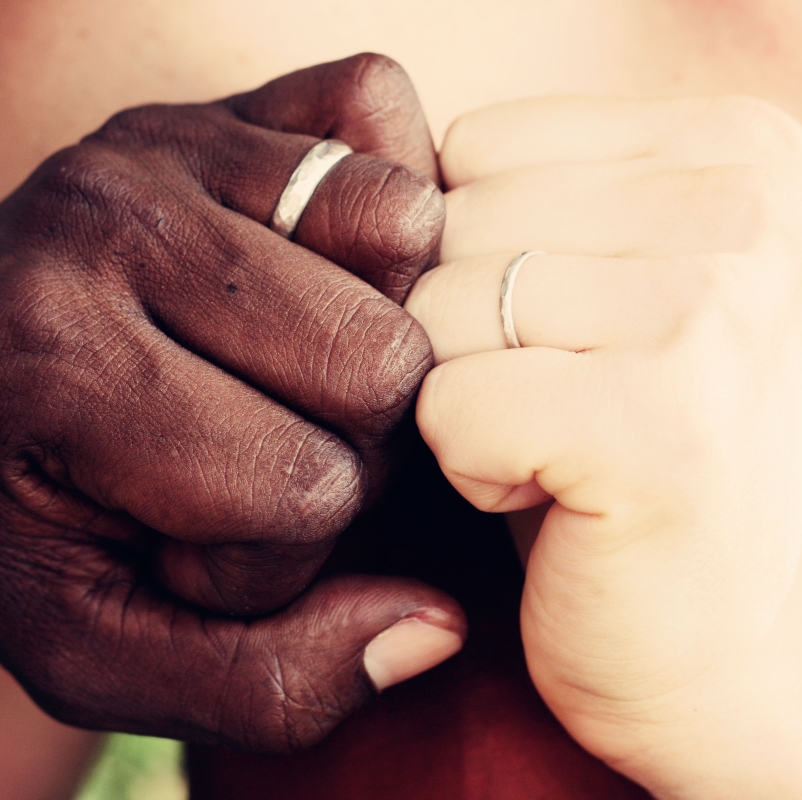 Within a couple of sessions I knew exactly what I wanted to do with my life.

– J client
Contact Dawn and get the life you've dreamed of