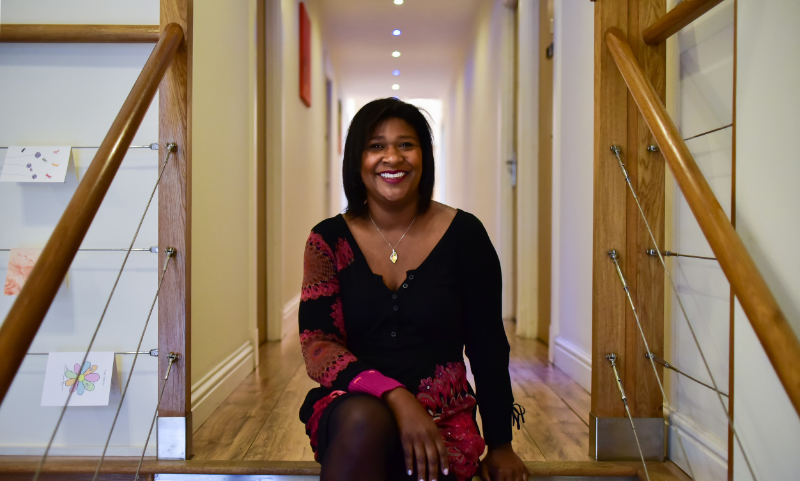 How I help clients
Undertaking therapy work may feel a little daunting, but rest assured that there's nothing to fear – in fact, most sessions are very enjoyable, no matter how intense or traumatic your presenting issue might be.
Sessions are an hour long and are undertaken in-person at my consultation room in Rutland Square, Edinburgh, or online via Zoom. It is a results-driven process and clients are actively encouraged to test the changes they've made in the therapy room out in the real world as part of the process.
I use a bespoke combination of energy psychology and mind redesign: EFT, NLP and non-trance hypnosis. These therapeutic techniques quickly and permanently release mental or energetic blocks, leaving you free to stand in your own truth, love yourself and others and live the life you want effortlessly and sustainably.
My therapy model follows a three-phase process:
Releasing negativity – clearing all negative beliefs, memories, traumas and behavioural triggers that are still impacting on your life
Developing positivity – be it confidence, self-belief, or self-trust, we make the consequent positivity you feel more robust and resilient
Anchoring change – ensuring that all positive changes are secure and boundaried.
Couples therapy work explores and seeks to understand the way a couple's relationship functions – and how well – on many different levels. It features many tools and exercises created by The Gottman Institute in the US, which draws on over 40 years of research-based information.
Sessions are set up for dialogue between us, and the sessions belong to you – nothing is 'done to you'. It's an organic, bespoke process that ensures you get the most effective experience for your individual needs. You are heard and supported throughout.
Ready to change your life? Dawn is here for you. Click through to get in touch